Scotty Cranmer, owner SC Bicycles, changed the sport of BMX riding forever. Here is a biography of this amazing athlete!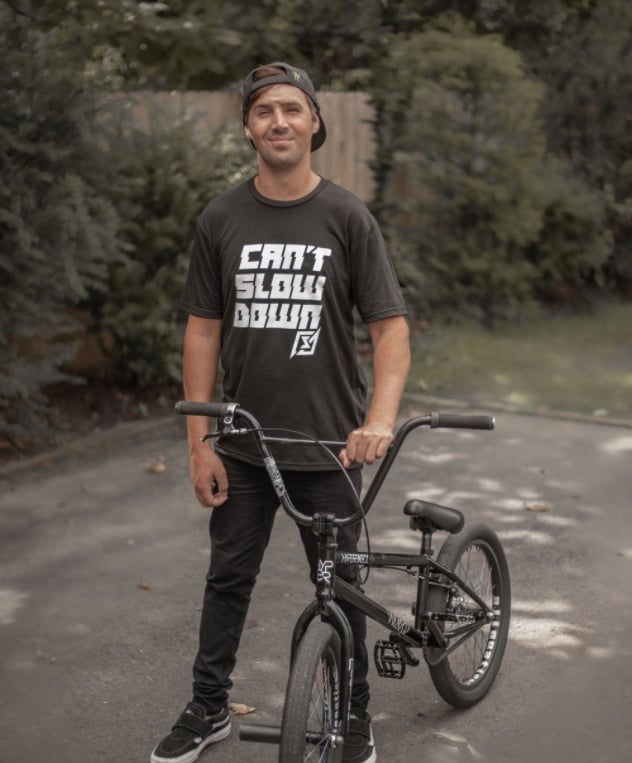 "Can't Slow Down" Scotty Cranmer New Apparel - Shop Now!
Subscribe to Scotty's YouTube Channel!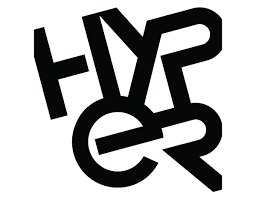 About Scotty
One of the most explosive riders in the field, Cranmer combines huge tricks with an astounding level of technical skill and always finds ways to make his riding unique. Cranmer has thrice blocked the X Games Park three-peat attempts of others (Mirra in 2006 and Dhers in 2009 and 2012) on his way to three gold of his own. In 2013 he was the only XG Park rider to earn two medals in the three events held. After earning bronze in 2015, Cranmer tied Mirra (9) for the most total medals in the discipline. His full-speed, full-course style always makes him one of the most competitive riders in the field.
XG Austin 2016 will be his 14th appearance. 9 BMX Park medals, 3 gold.
Tied with Dave Mirra for most Park medals (9). The 9 medals have come in 13 Park starts.
1st, 2014 Monster Army Recon Tour Pro Final, Greenville, NC. 
2nd: 2014 Vans Off The Wall BMX Invitational
2011 Dew Tour overall Park champion.
Co-owns a retail shop called SC Bicycles in Howell, New Jersey, with his family.
X Games Medal Count
3 Gold
3 Silver
3 Bronze
X Games Competition History
| | | |
| --- | --- | --- |
| X Games Austin 2015 | BMX Park | 3rd |
| X Games Austin 2014 | BMX Park | 8th |
| X Games Munich 2013 | BMX Park | 2nd |
| X Games Barcelona 2013 | BMX Park | 3rd |
| X Games Foz do Iguaçu 2013 | BMX Park | 9th |
| X Games Los Angeles 2012 | BMX Park | 1st |
| X Games 2011 | BMX Park | 3rd |
| X Games 2010 | BMX Park | 7th |
| X Games 2009 | BMX Park | 1st |
| X Games 2007 | BMX Park | 2nd |
| X Games 2006 | BMX Park | 1st |
| X Games 2005 | BMX Park | 2nd |
| X Games 2003 | BMX Park | 19th |
Courtesy X Games